Writer Joseph J. Airdo
Earlier this summer, Images Arizona invited its readers to share photos of their expeditions and adventures, eager to see where the road has taken them. From our state's majestic mountains to its relaxing lakes, the resulting submissions prove that Arizona is home to some of the best summer livin' on Earth.
We hope that this month's photo essay reminds you that while our state's summers can be scorching, they also provide the perfect excuse to explore and experience all that Arizona has to offer. A short road trip in any direction will take you to surreal landscapes, peaceful waters and jaw-dropping rock formations.
Try your hand at paddleboarding, go fishing in a lake, ascend the highest peak, float down a river in a tube or simply lay down and take a nap surrounded by nature. There are plenty of opportunities to live life to its fullest around Arizona — and summer is the absolute best season to do so.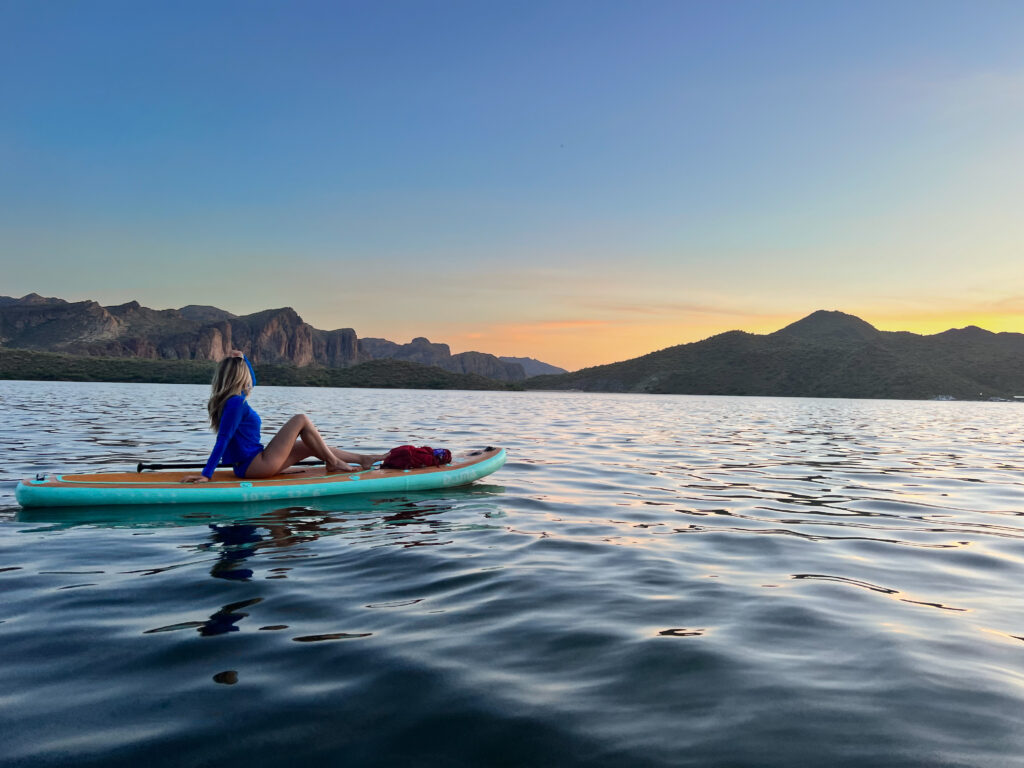 The Wild Bunch
Our readers are not the only Arizona residents who have been enjoying some fun in the summer sun; our furry, feathered and scaly neighbors have also been doing so. Fortunately, we live in an area that makes it possible for them to visit us as we embark on exploratory hikes of our desert surroundings, enjoy dinner on our backyard patios and even gaze out the windows of our air-conditioned homes.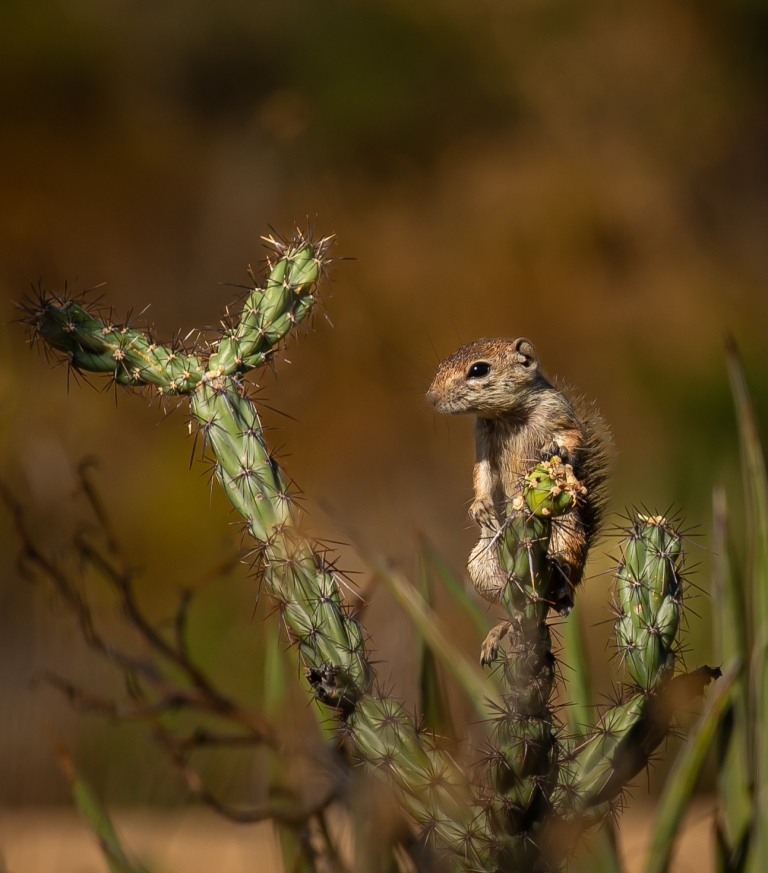 Have a snapshot of Arizona life? Submit your photos to images@imagesaz.com or tag #imagesaz on Instagram for possible publication in an upcoming issue.