Writer Joseph J. Airdo // Photography by Cassell Archinuk
Two years ago, Images Arizona showcased a selection of Cassell Archinuk's photography that invited viewers to see themselves down the road. The intention was to beckon you, our readers, to visualize and embark on venturesome road trips of your own. After all, as any adventurer will tell you, the journey itself is oftentimes more memorable than anything experienced at the destination.
The response was remarkable. So, naturally, we just couldn't wait to get on the road again.
"I think what is unique about Arizona's roads is the fact that it does not take long for the scenery to change," Archinuk says. "If you are in the Southwest, you will see the desert and cacti along your drive.
"Only two-and-a-half hours north, you have majestic mountains — like the San Francisco peaks in Flagstaff along with snow and skiing in the winter. Along the east, you get the Mogollon Rim with forests and lakes where you can camp and fish. Not to mention one of my favorite Arizona places — Sedona, with its stunning red rocks that surround the town."
With this special summer edition's photo essay, Images Arizona is again hoping to call our readers to the open road in search of adventure, wonder, amazement and — most of all — fun.
And this time, we want to see where that road takes you. Send photos of your Arizona expeditions to images@imagesaz.com or tag #imagesaz on Instagram for possible publication in the second of our special summer issues!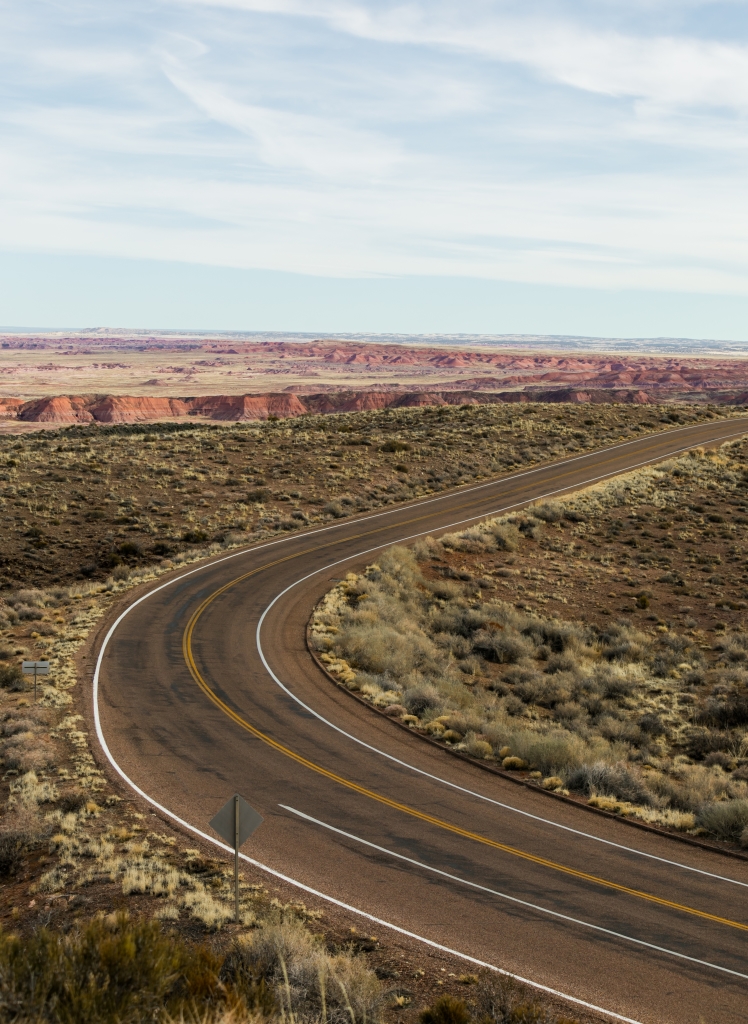 Happy Trails
Since we last spoke with Cassell Archinuk, the photographer has been able to fulfill one of her bucket list dreams — hiking to the Havasupai Indian Reservation in the Grand Canyon.
"I had been trying to get a permit there for the last seven years," she says. "With the area being closed for the past two, this was the first year they reopened since the COVID shutdown. I was able to get on the cancellation list and snag a permit for mid-February. The waterfalls were beyond beautiful and the whole experience — from camping to hiking to just being there — was surreal for me and one I will never forget."
Archinuk has, of course, also embarked on a few out-of-state adventures.
"This past year, I did an amazing summer hike at Mt. Rainier in Washington," she says. "It was really amazing to see all of the colorful summer flowers, yet snow on the mountain where we were hiking.
"In the fall, I took a road trip to Durango and Telluride in Colorado to catch the last of the fall leaves — which were spectacular with the gorgeous mountains there. The Million Dollar Highway to Silverton and Ouray was definitely thrilling, as the elevation gets up to 11,200 feet and there is not much of a shoulder on these roads. But the mountains and views there make it worth driving. You just need to keep your eyes on the road.
"I also did a road trip in January to Moab and was pretty excited to see snow among the arches and red rock at Arches National Park. It was a great time to be there because the crowds were at a minimum during that time."
As for the road ahead, Archinuk is looking into traveling to Iceland — another one of her bucket list dreams. She is also planning to explore areas around Page, such as White Pocket and the Vermillion Cliffs.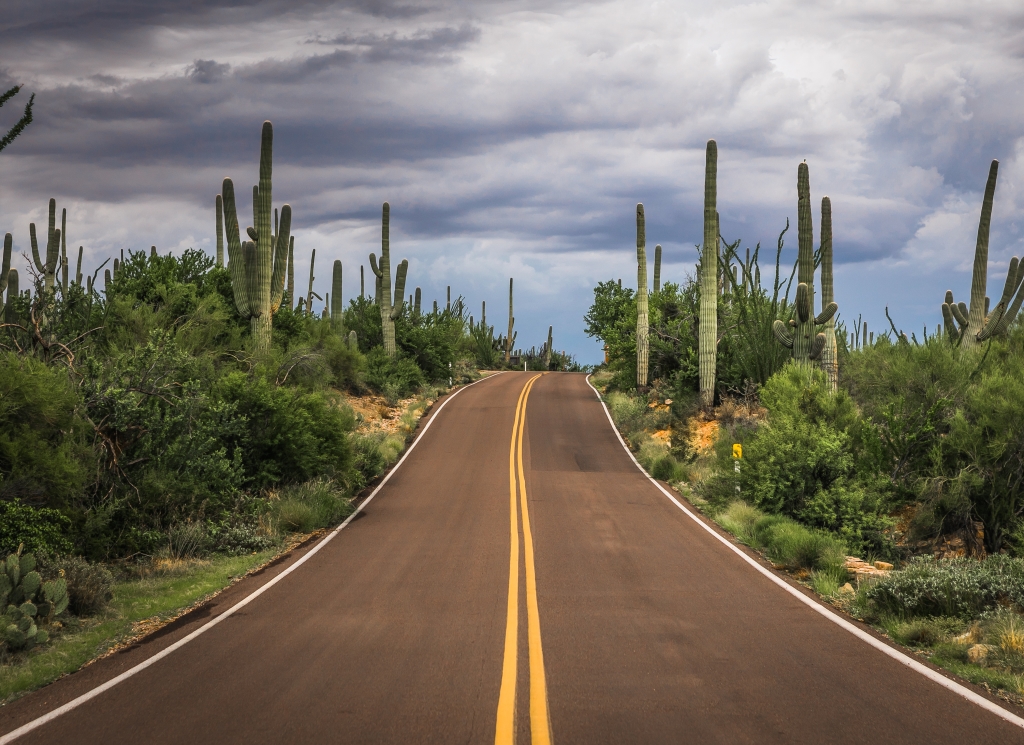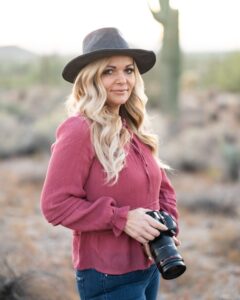 About the Photographer
About nine years ago, Cassell Archinuk started taking photos on her new smartphone while visiting Bryce Canyon National Park in Utah. She was mesmerized by the remarkable rock formations and found herself exploring a variety of different angles through the lens of the camera on her smartphone.
Archinuk had always been an avid hiker and loved spending time outdoors but never really considered herself a photography enthusiast. But as she began experimenting, her interest in the art form intensified.
One year later, Archinuk purchased a Nikon camera and continued experimenting. A few online tutorials and a lot of trial and error later, she founded Cassy Arch Photography.
"I am a passionate photographer who loves to capture landscapes, nature and people with gorgeous scenic backgrounds," Archinuk says. "I love nature and the outdoors as it provides a sense of peace, balance and beauty. I also love to capture the feeling and emotion of the love between two people, family joy and many other portrait scenarios."
Archinuk believes that her former career in cosmetology gifted her with an ability to visualize end results — a very advantageous tool when it comes to photography.
"I specialize in natural light photography and use that to bring the 'wow' factor into a photo," she adds. "I feel like that is one thing that sets me apart because I understand the surrounding landscapes and how to best use this natural light to accentuate the photos In the best possible way.
"Arizona and the Southwest are a favorite to photograph with so much diversity it has to offer, but I have loved capturing the mountains and beaches as well. From weddings, elopements and engagements, you cannot go wrong with such a variety of backgrounds to choose from."
cassyarchphotography.com
thepaintedlens.com
instagram.com/cassyarchphotography