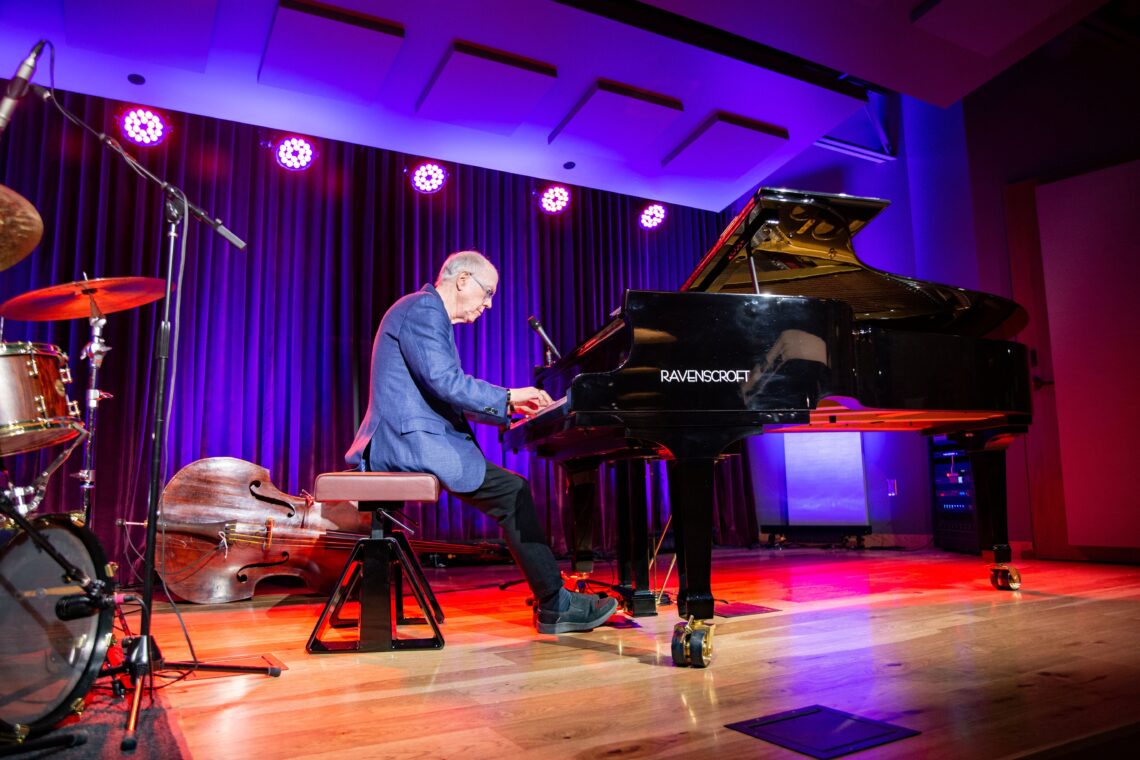 The Ravenscroft in North Scottsdale raises the bar on the traditional jazz club.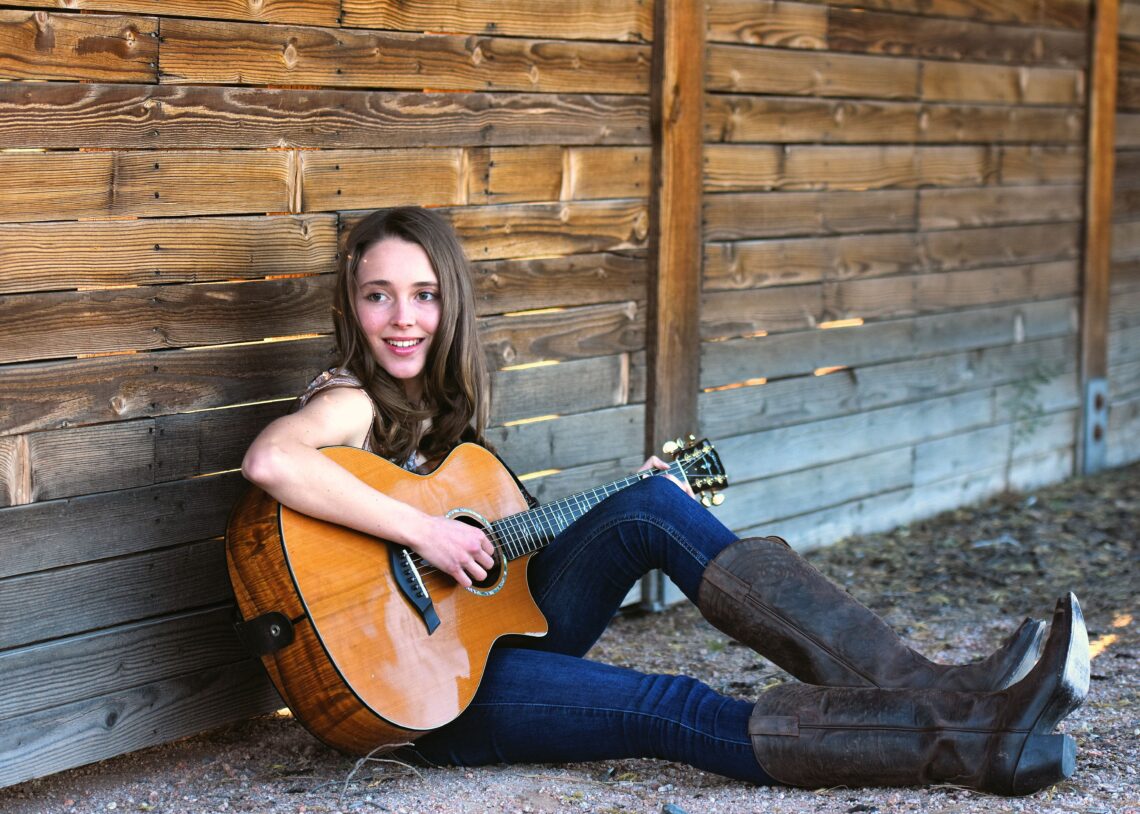 Scottsdale music artist Jenna Rae was a finalist in Alice Cooper's Proof is in the Pudding Music Contest in 2021 and, shortly thereafter, she began gigging professionally as an acoustic soloist at venues across the Valley.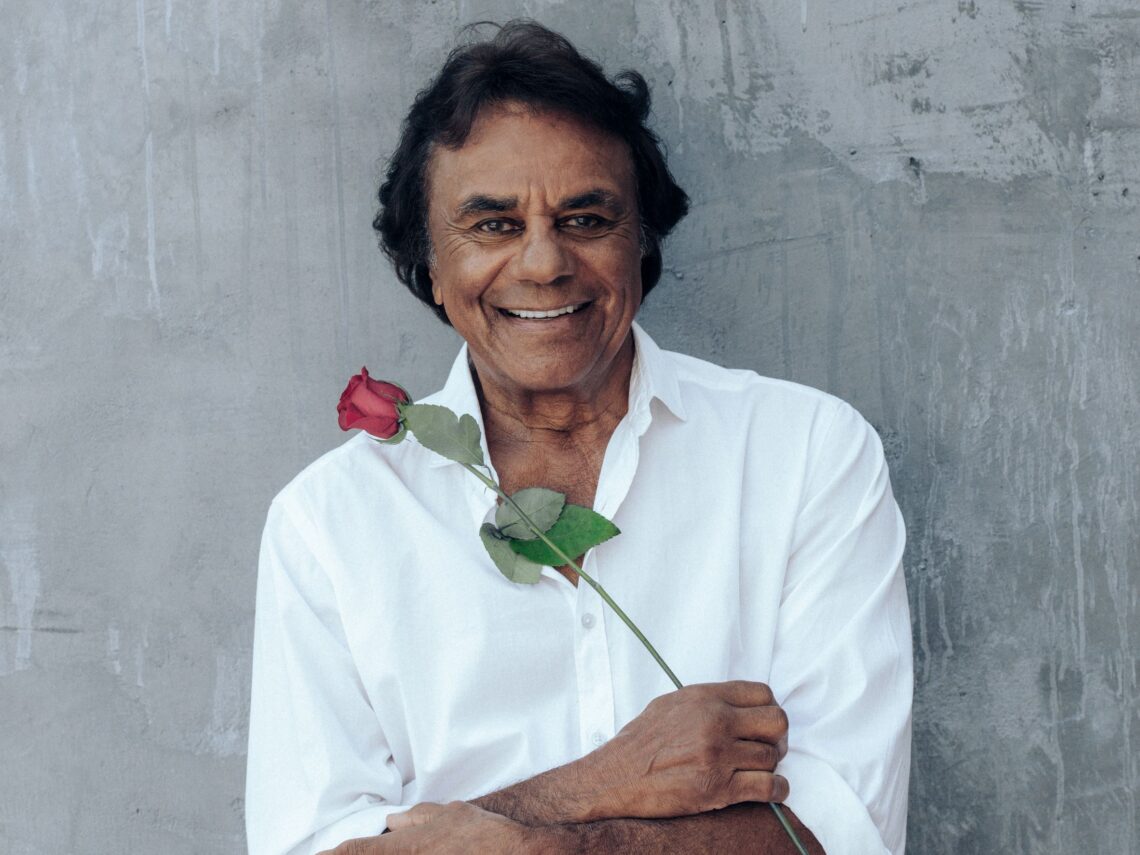 With a career that spans from 1956 through the present day, Johnny Mathis continues to release music today, after a staggering 67 years in the industry.