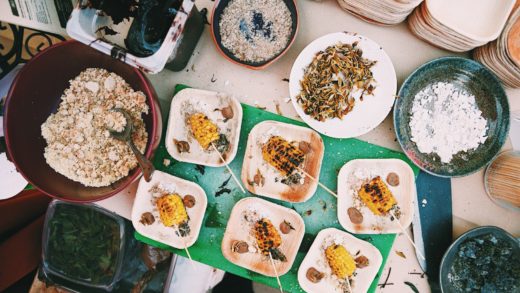 Writer Shoshana Leon Photography Courtesy of Devour Culinary Classic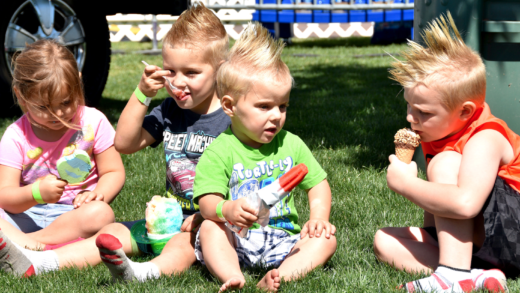 If you live in Anthem and experience perpetually sunny days and the beauty of our perfectly manicured community park on a daily basis, it's easy to forget what a gift it is to call this place home. Each year, Anthem Days provides a chance to spend two days celebrating with thousands of friends and neighbors.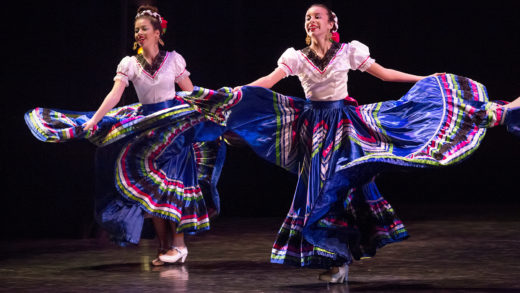 Writer Lara Pi n addition to the more than 500 dances, dramas and musicals performed on the stages of the Herberger Theater, arts education...