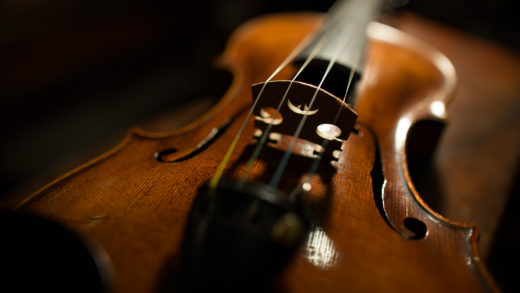 Writer Joseph J. AirdoPhotography Courtesy of Violins of Hope and Daniel Levin Photography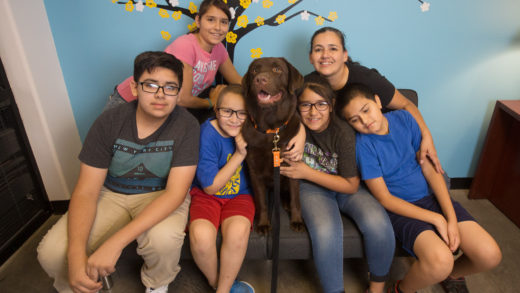 Life can change in an instant. For families who receive the devastating news that their child has cancer, a mighty struggle begins—and not just against the disease itself.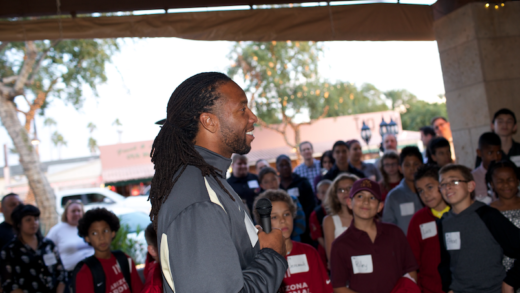 Centuries ago, according to legend, the French writer, historian and philosopher Voltaire is believed to have said, "With great power comes great responsibility." If he were to glance down from his heavenly abode (or wherever it is that his soul has been all these years), he could hardly find a better example of his words in action when it comes to the Valley's own Larry Fitzgerald.