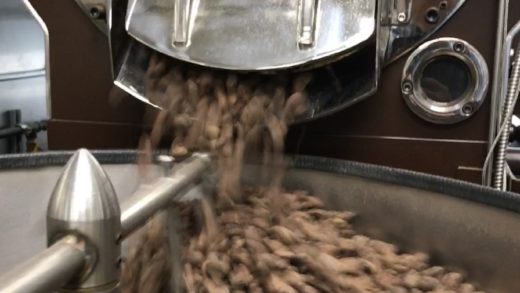 Writer Fadi Sitto Photography Courtesy of Zak's Chocolate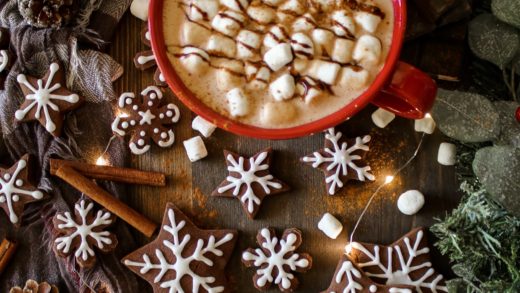 This small batch recipe is the perfect holiday cookie. Full of spices but not too sweet, they are sure to be a hit! Mix up a batch of royal icing and make them look like snowflakes!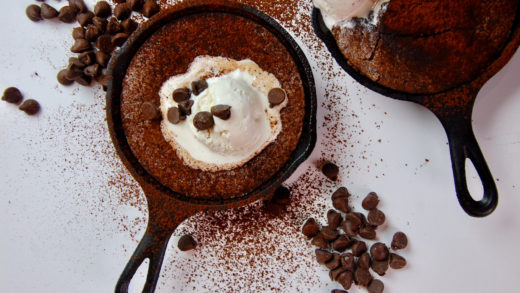 When that craving hits for something chocolate-y, whip up these guilt-free skillets in a matter of minutes to satisfy that sweet tooth. I love this recipe because it is gluten- and refined sugar-free, which makes it easier to keep your resolutions of eating healthy for the new year!